California State University, Stanislaus is a collegiate community that serves a diverse population of students, faculty, staff, and administration. These facets of diversity encompass but are not limited to: race, ethnicity, nationality, sex, sexual orientation, gender, gender identity, creed, religion, age, social class, socio-economic status, physical and cognitive differences, political views, and veteran status. The University is intent on engaging with all of its community members in meaningful ways that support the values and strengths that each individual brings to this campus. In building a community inclusive of everyone, more than recognition, tolerance, acceptance, and celebration are required; Stanislaus State also strives to teach, incorporate, mediate, and promote issues of diversity that go beyond the surface.
---
In the News
---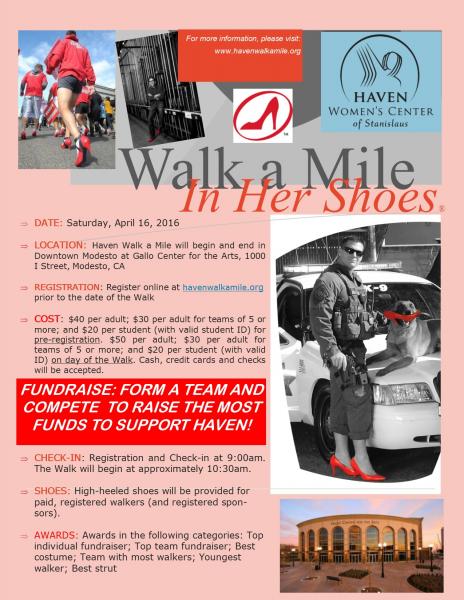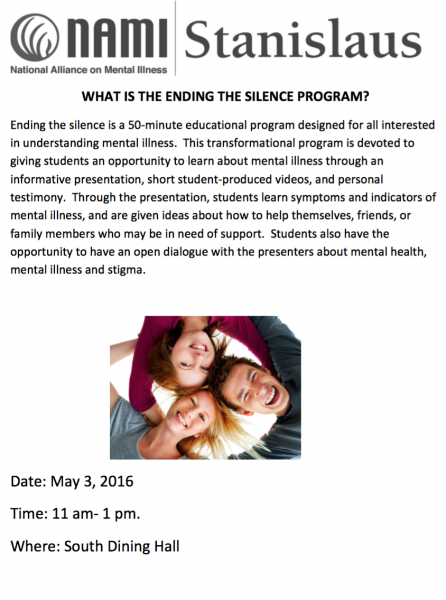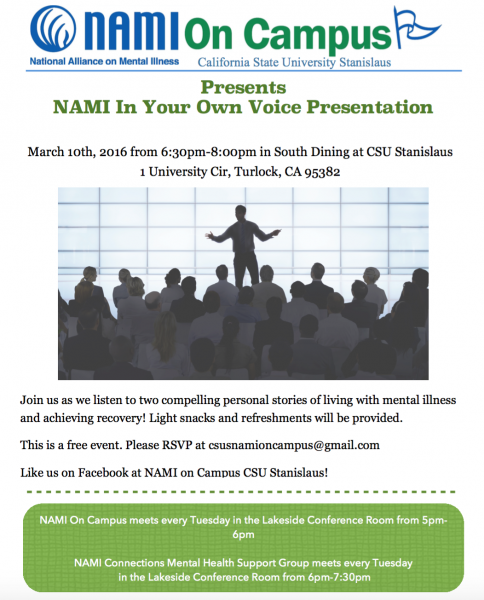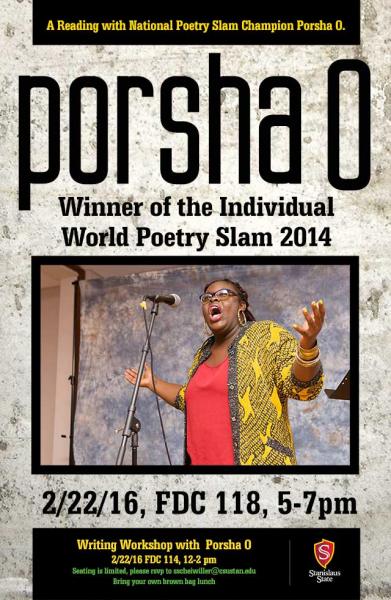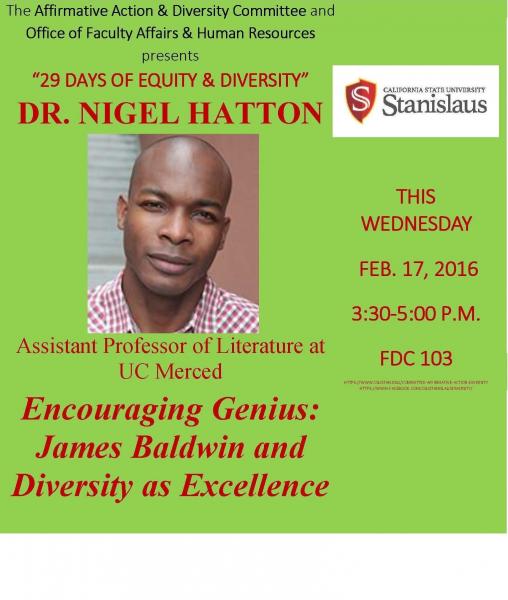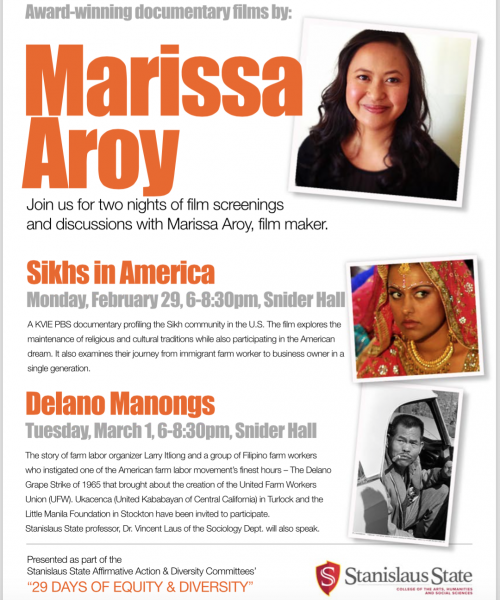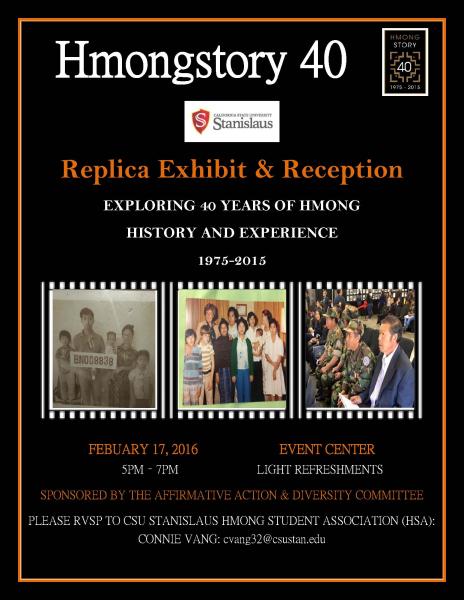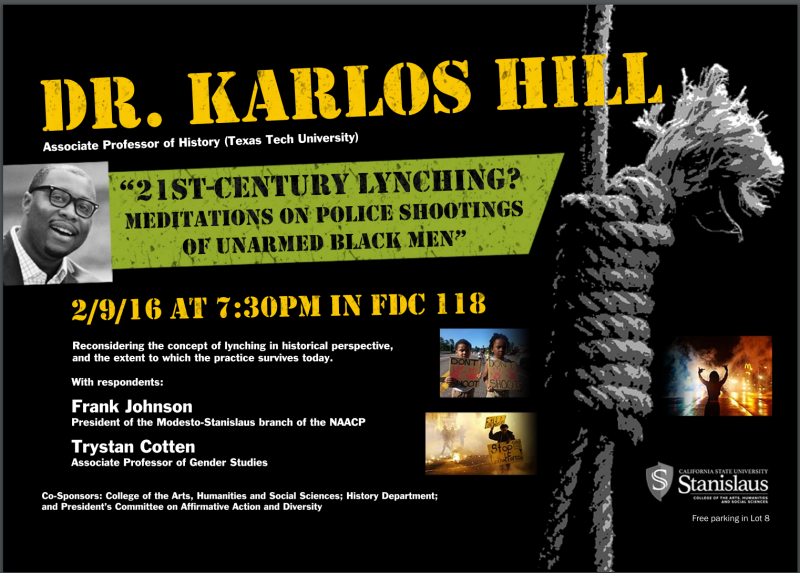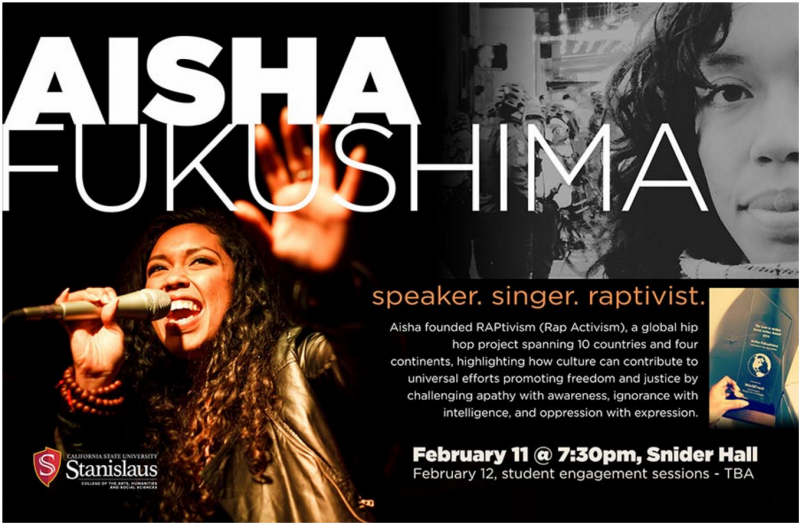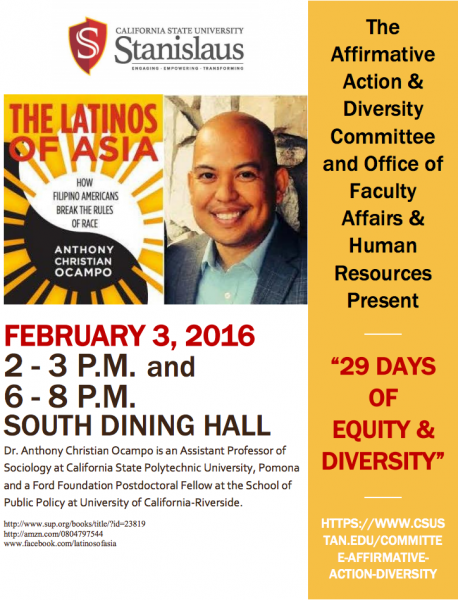 ---
In recognition of Filipino American History Month - October, 2015
*For the first time in California history, Filipino-American labor leader Larry Itliong will be recognized on an annual day honoring the late hero throughout the state. Though not a name immediately associated with the farm labor movement of the 1960s in California, Itliong was the one who led Cesar Chavez to the picket lines that cemented Chavez' place in the history books. Unlike the image many remember of Chavez, Itliong sported a crew cut, chewed cigars, loved to gamble, and, because of a work injury in an Alaskan cannery, bore the nickname "Seven Fingers."
*A Union City school is getting a new name, and it's making history. On Friday, Alvarado Middle School will officially be renamed Itliong-Vera Cruz Middle School. The name change will make the school, located on Alvarado Boulevard, the first in the country, to be named in honor of Filipino-Americans.
---