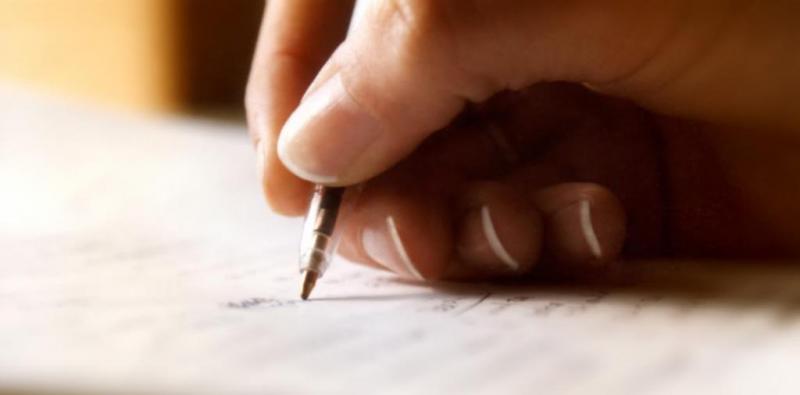 CEGE offers writing support to all currently enrolled graduate students at Stan State. During the Spring 2021 semester, we offer:
Individualized writing consultation appointments
Writing workshops during the Graduate Education Week
Thesis/dissertation formatting workshop (offered by the University Library)
Writing Consultation Appointments Spring 2021
Individualized 30-60-minute online meetings with a writing coach to get feedback on a writing assignment. Discuss and receive help on any aspect of writing, from developing your ideas to the organization, style, or syntax. CEGE writing support coaches do not offer editing services. Faculty members who participate with CEGE offer professional, targeted feedback to help improve the quality of graduate student writing.
Instructions for consultations.
1. Please use the Writing Center to reserve a writing consultation at least 24 hours before the date and time you would like to meet. On this page, you will find the necessary steps to make your appointment.  Once in the Writing Center, use Stan Tutor to make the appointment.
Remember that you can choose to work with another graduate student, who has been trained to offer graduate level advice, and with our Writing Coaches.
Meet our Writing Coaches
Nancy Au is a writer and educator who holds an MFA in Creative Writing from San Francisco State University and a BA in Anthropology from U.C. Berkeley. Her full-length collection of short stories, Spider Love Song and Other Stories, was longlisted for the 2020 PEN/Robert Bingham Prize and was a finalist for the 2020 CLMP Book Award for Fiction.
Dr. Monica Flores is a full-time faculty member in the Department of English. She is an active faculty member who actively participates in activities that support students' academic success at our campus. Email: mmflores@csustan.edu
Thesis/Project/Dissertation Formatting Sessions
Offered by the Thesis/Project/Dissertation Processing Staff Team
Preparation Guidelines Overview and Formatting Orientation The orientation will focus on the University's preparation guidelines for a thesis/project and doctoral dissertation. A review of the thesis/dissertation format will be presented and sample layouts examined from the online thesis/dissertation template. Formatting tips and problem areas will be discussed, as well as the process for submitting the thesis, project, or dissertation. This orientation
FOR MORE INFORMATION:
Email the University Library at GradStudents@Library.csustan.edu or call (209) 664-6570.
Revise the Library page for the online sessions available for this Fall 2020 semester.
Previous Writing Workshops
1. How to write a Literature Review, Dr. Steven Drouin
2. Writing in Graduate School, Dr. Jennifer Pace-Wittman
3. GRE Writing Preparation Test, Dr. Monica Flores