"A network similar to LinkedIn, Portfolium was created for college students"
Your free Portfolium account is yours to build, share and enjoy now and in the future, even after you graduate. All undergraduate/graduate students, alumni, faculty, and Stanislaus State staff are invited to join.
(Staff who would like to join should email their full name, email and position to career@csustan.edu)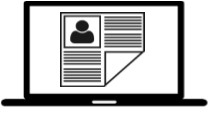 Create an electronic portfolio to showcase your hard work and accomplishments.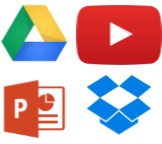 Upload class projects, videos, and more, and your mobile-friendly e-portfolio is ready to demonstrate to employers you have the skills they seek.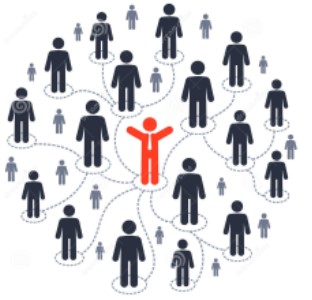 Connect with members of the Stan State network.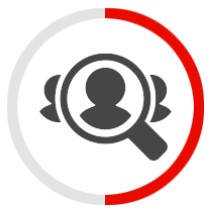 Be discovered by faculty and classmates!
---
Helpful Links