EXPLORE
Your Interests; Majors; Occupations; Careers 
Undeclared? Considering changing your major? You're not alone! Studies show that over 70% of college graduates changed their major at least once during their academic career. Self-assessment of your interests, values, and personality helps you to choose your desired major/minor, develop your knowledge, skills, and abilities within your major and consider possible internship and career interest areas to explore further.
Whether you're exploring majors or exploring careers related to a major, know that your degree will not limit you. Take time to discover how your interests and values can help you decide on a major or career path and explore different options. Utilize the following resources to begin exploring majors at Stanislaus State. Connect with us to meet with a career counselor and discuss your findings.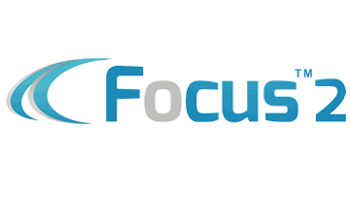 Focus®2 Major Exploration and Career Planning
Focus®2 is a self-guided, interactive program that helps you select a major and plan your academic and professional career. Discover major and occupational options compatible with your interests, values, skills, personality, and aspirations.Read more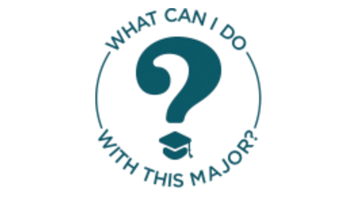 What Can I Do With This Major
Discover the industries and type of employers for 80+ majors. Learn strategies to effectively prepare for careers in the major of your choice.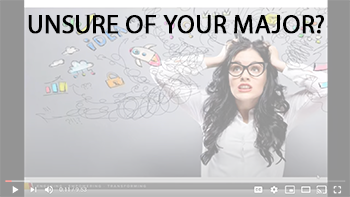 How To Use These Resources
9-minute youtube video reviewing Focus 2, WCIDWTM, Course Catalog, and Informational Interviews.
---
Helpful Links
O*Net Occupational Information Network
Explore the world of work.
> Exploring Careers in Counseling 
LearnHowToBecome.org
Profiles on career and much more.
Making a Difference: Careers Against Smoking
Leading a Healthy Lifestyle: Careers Fighting Obesity
Clean Water: Careers Providing and Finding Clean Water
Making a Difference: Careers Surrounding Vaccinations
What Can You Do with a Public Service Degree? 
How to Become a Public Service Professional
College to Career_ From the CSU