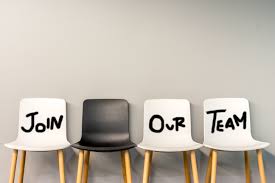 Recruiting During A Pandemic 
We understand that the current situation has potentially thrown your recruiting plans for a loop and we are here to assist you where we can. We know the value of making connections with students where they are to build your talent pipeline and support the region and the state. 

Tips and Trends From Handshake 
Handshake has researched and posted best practices for recruiters during this crisis. Check out their employer-focused web page for additional resources. 
Updated: December 07, 2021