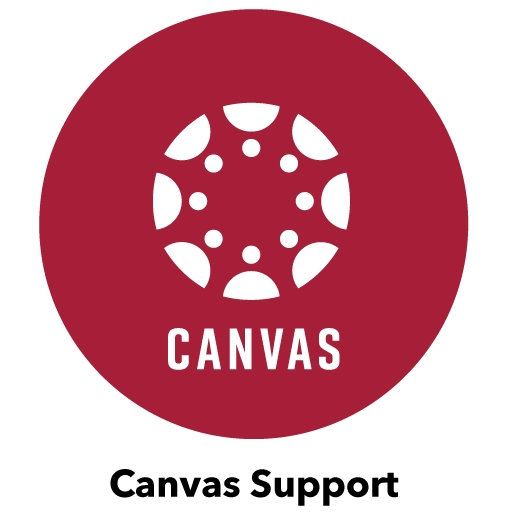 Note: During 2020-2021 Stan State is transitioning to a new primary LMS called Canvas. Blackboard will be unavailable after May 31, 2021. Please visit the Canvas Support page for more information.
Students
Warning:  Edge/Internet Explorer - Not Recommended
  - may display ONLY the first and last test questions,
  - may not allow viewing instructor Feedback,
  - may corrupt an Assignment submission, making it blank and useless.
TurnItIn submissions using Edge or Safari can result in an error.
   - Before uploading a file to TII, close the file and quit the application. 
   - For best results, use Firefox 
File Extensions 
 - When you change a file name, keep the extension (e.g., .docx, .pptx, .xlsx, .pdf, .txt)
 - Without that extension, the file may become unusable.
 - Avoid uploading executable files (e.g., .exe, .bat, .jar).  Zip/Compress them if they must be submitted through Bb.
 - Submit file types that open on all computers. Avoid proprietary files (e.g., .pages, .key, .numbers).  Convert/export those files to plain text, PDF, or MS formats (.docx, .pptx., .xlsx).
 - Do not upload a Google Doc.  Link to it or convert it to MS format.
Everyone
Known Issues
My Courses and Courses modules display only your first 99 courses in alpha-numeric order, oldest ones first, hiding newer courses.
 - Faculty, contact BbSupport to delete older and unused courses.
Blackboard logs users out at the 90-minute inactive time limit.  This ends a student assessment (quiz, test, survey).
 - Clicking a Blackboard link or button begins a new timed session.
 - Typing in a text box does not keep Bb active.  Click Save (when available) to keep your session active.
Portfolium
Faculty Tutorials - 

3 Pages of Links, Videos, and Documents
Quick Links:
---
Faculty/Staff Workshops and Tutorials
Faculty Center for Excellence in Teaching and Learning 
   Click Events, then click Workshops.  Search for Bb.
  - Post Grades Online - MyCSUStan - during grading cycle
  - Bb does not transfer grades to PeopleSoft
Thinking about taking an Online course?
- - Read Me before taking a Bb test 
- - More on Faculty and Student pages
Bb 11/19