Here to Serve the
#WarriorStrong Community
The Warriors Take Care Team at Stanislaus State assists in promoting and encouraging individuals to do their part in following University COVID-19 safety guidelines, promoting healthy and safe behaviors, and increasing awareness of the services available to support students. The Warriors Take Care Team also raises awareness of the safety precautions, positive social norms related to COVID-19, and basic needs resources available for students.
How we help!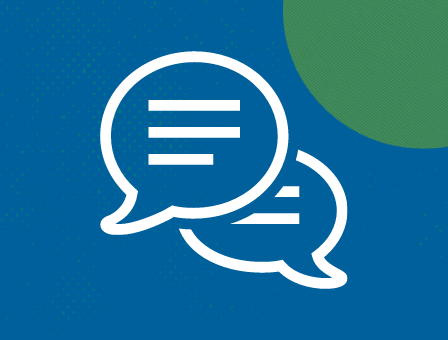 COVID-19 Student Communications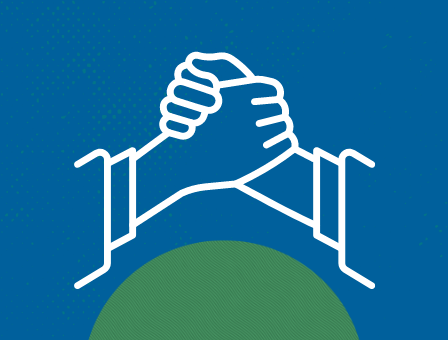 COVID-19 Student Care Support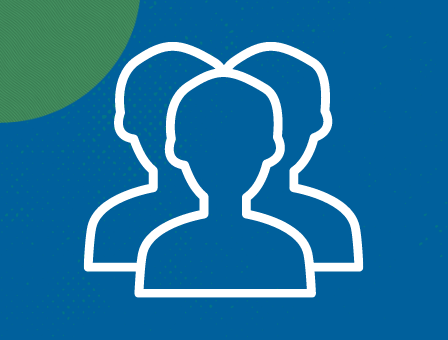 Warriors Take Care Student Team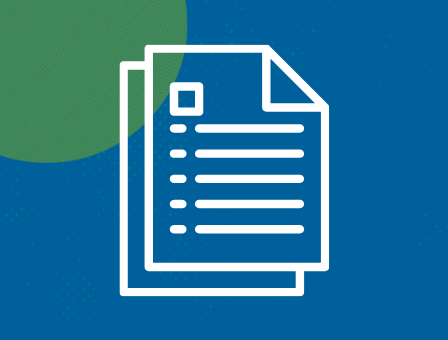 Review Vaccination Documentation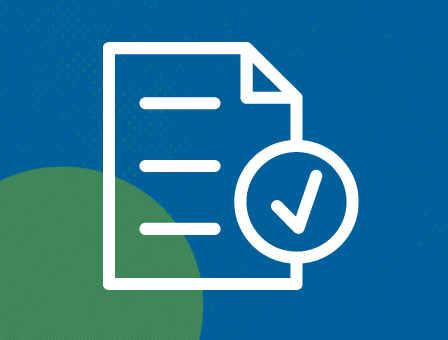 Review Exemption Documentation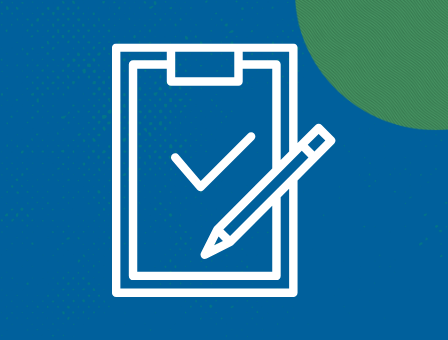 Review Weekly Testing Submissions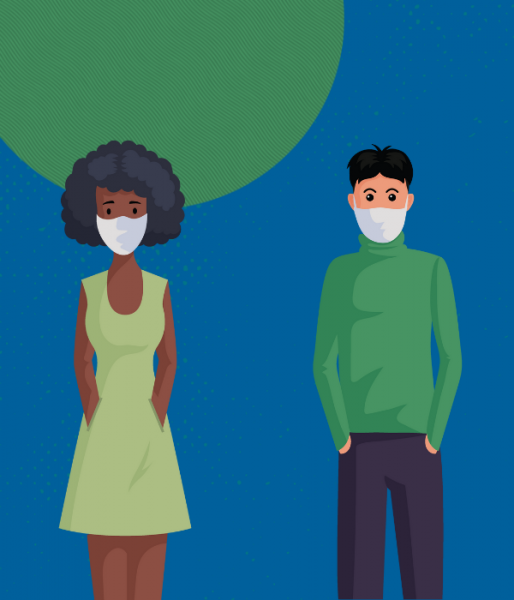 Student Information & Resources:
Student Services Directory: View department hours of operation, contact information and more.
Current Students: View links to academic and support services across campus.
Quick Links
Email the Warriors Take Care Team
Stay Informed!
Updated: August 23, 2021. Warriors Take Care is a unit of the Division of Student Affairs.
Updated: October 24, 2021