StanFest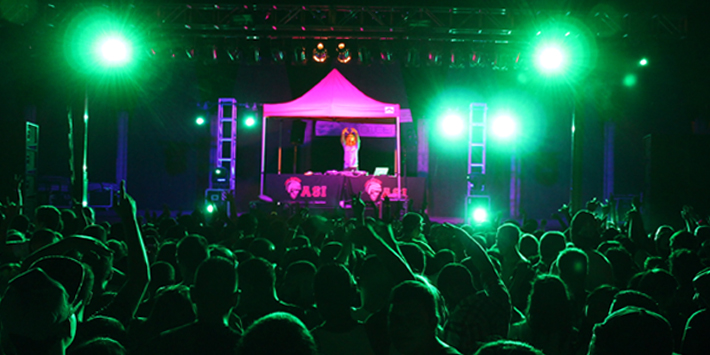 StanFest Carnival is designed as a family friendly atmosphere with carnival style games, bounce houses, face painting, and other children's/youth activities.  This is a great place for faculty, staff, students, and children can come together and have a great dun filled afternoon as a community.
Carnival: September 21, 2014
StanFest Concert is directed more towards the college age student is designed to create a fun and safe environment for the students on campus to enjoy the beginning of a new year with a Concert event.  This is a great event for students to come out, enjoy entertainment, and get to know one another as the semester kicks off for the year.
Concert: September 20, 2014
---
Homecoming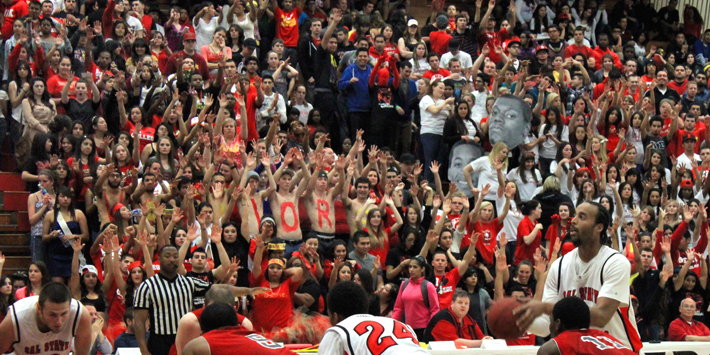 Homecoming is an annual celebration of the campus community coming together to enjoy the memories of the past, present, and future.  The festivities include multiple activities, talents, and events that lead up to the crowing of the King & Queen.  This week long event is an excellent way to bring the current students, staff, and faculty alongside the alumni of California State University, Stanislaus and the community as a whole.  Come out and support your Warriors, past and present, and don't forget to wear Red!  Warrior Pride!
---
Warrior Day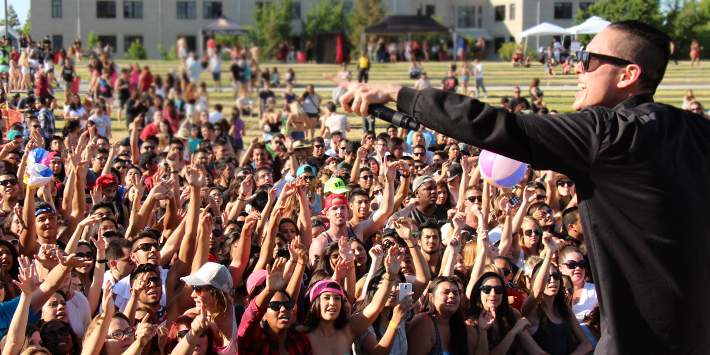 Warrior Day is a long time tradition devoted to the Warrior spirit and entertainment. Held the second Friday of every May, students take a break from studying and finals and celebrate the year with friends, classmates, and alumni. Crowds of thousands come out the California State University, Stanislaus amphitheater to enjoy, live music, competitions, festival games and dancing.
---
For more information or questions on upcoming events please call:
Giselle Montoya
​ASI Special Events Coordinator
209-667-3815
asispecialevents@csustan.edu