This year's Homecoming will be held from February 4th - 9th 2019! 
Every year Associated Students Inc. welcomes the campus community and alumni to Paint the Town Red with Stan State to celebrate Homecoming Week. Homecoming is a time to bring Warriors back to campus to reconnect with friends and celebrate Stan State's Warrior Pride!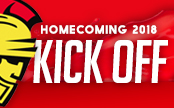 Quad
ASI welcomes students to kick off Homecoming Week with their fellow Warrior Basketball teams and enjoy participating in fun activities, inflatables, giveaways, food, and more!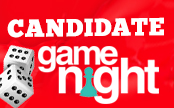 Event Center
Come watch your Homecoming candidates compete in a series of strategic and fun challenges to fight for the Mr. and Miss Warrior Crown!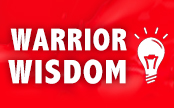 South Dining
Want to receive school, career, and life advice from Alumni Warriors that have been in your shoes? Come out to Warrior Wisdom and have a conversation with Alumni who have tons on wisdom to spread.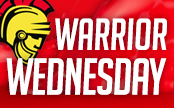 Quad
Let's celebrate Warrior Wednesday by showing off our pride and wearing our Warrior Red. Enjoy a ton of giveaways and activities hosted by fellow students, clubs, and orgs. See you there!
Theater Building
Get prepared to be entertained as we watch our fellow Warriors take the carpool lane in their Homecoming karaoke videos!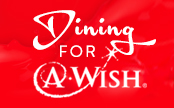 Downtown Turlock
Join us as we dine at a few of our local businesses to raise money for Make -a- Wish Foundation!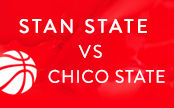 Fitzpatrick Arena
Get ready to DEFEAT Chico State at our annual Homecoming Game! Bring your friends, your family, and yourself to enjoy the victory. Remember to wear your Warrior Red!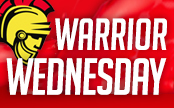 Fitzpatrick Arena
Bring your families down for a day of fun activities, inflatables, giveaways, roller skating, and more!
Contact Info
For more information or questions please contact Lyzz Guzman ASI Programs Advisor at (209) 667-3832 or email at laguzman@csustan.edu.