Warriors Pay Less to Earn a Four-Year Bachelor's Degree and Graduate Owing Less Student Loan Debt, According to the Report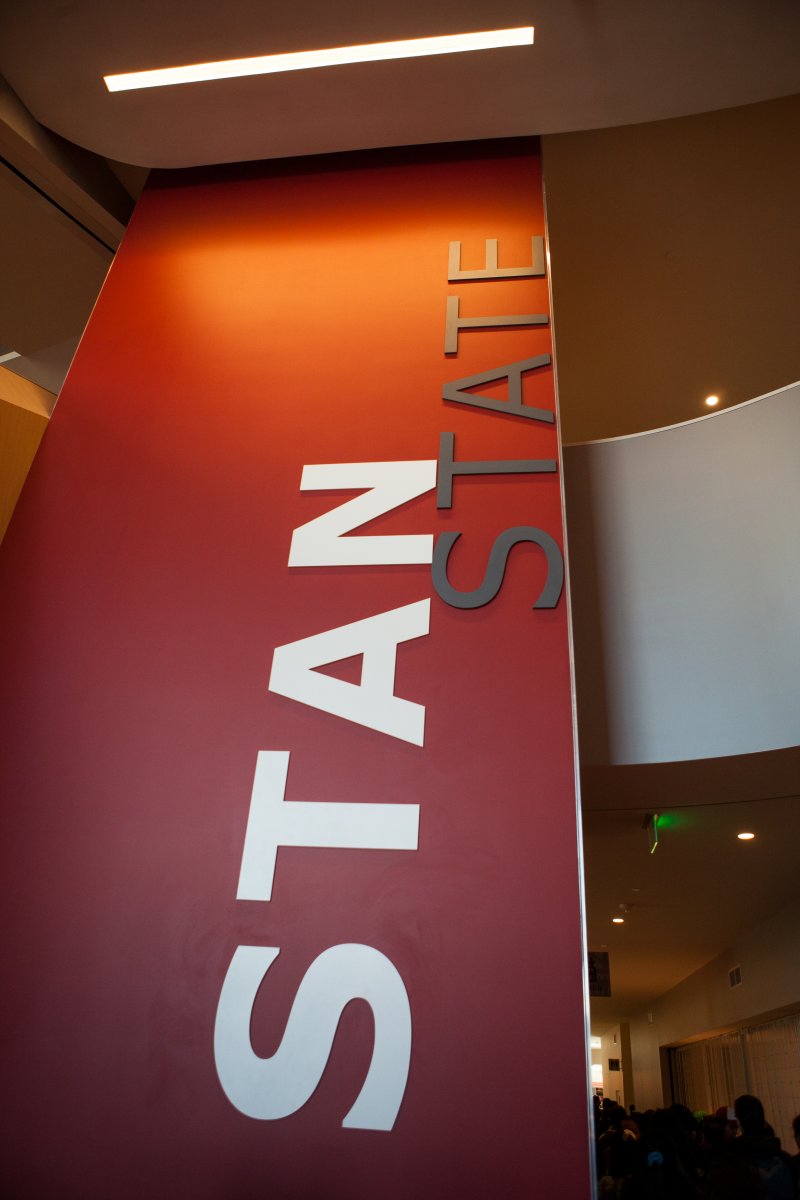 Stanislaus State is ranked among the top 24 universities in the nation with the best return on investment, according to a recent report by online financial news site Business Insider.  
The publication used recent data from the U.S. Department of Education Scorecard, a resource developed to help students make informed decisions about their education options after high school. The Scorecard data includes tuition cost, enrollment and student debt.  
Business Insider developed the report's methodology by creating a ratio of median earnings from 10 years after first attending college to the average cost of attendance. The publication used earnings data from students who received federal financial aid and costs reported by full-time, first-time students seeking an undergraduate degree.  
Cost included tuition, living expenses, books and fees minus the average grants and scholarships for federal financial aid recipients. The Insider noted their ratio does not consider other factors such as the type of degree a student earned or whether they receive financial aid. 
Their results found that Stan State provides a 69 percent return on investment. The Insider calculates the average four-year cost to attend Stan State is $16,442, with graduates' median salary 10 years after graduating at $45,400.  
According to Insider, those graduating from Stan State with an undergraduate degree in nursing have the highest earnings at $96,800. Students graduating with an undergraduate degree in history graduated with the lowest amount of debt at $8,422.