For Third Consecutive Year, Stanislaus State Earns Top Spot on the Washington Monthly's Regional Ranking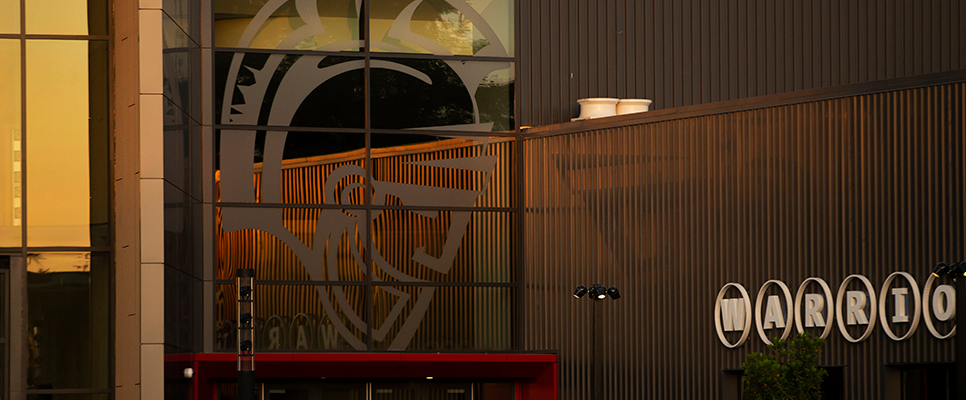 California State University, Stanislaus continues to garner regional and national recognition for providing quality education to all students at an affordable cost as the University claimed the No. 1 spot in the West on the Washington Monthly's "Best Bang for the Buck" list.
The publication unveiled its annual rankings in its September/October issue with Stanislaus State in the top spot for a third consecutive year.
"We are pleased that Stanislaus State continues to be recognized nationally for our efforts to provide access to all students," said Stan State President Ellen Junn. "Providing students with a high-quality and affordable education that prepares them for future careers supports our mission to create an inclusive learning environment where all students can expand their horizons."
The Monthly also ranked Stan State No. 9 in the nation for the quality of its master's programs. Fourteen California State University (CSU) campuses were included in this year's rankings.
Washington Monthly describes its annual lists of colleges across five regions as "a mix of the nation's most elite universities and hidden gems with strong student outcomes and a commitment to upward mobility."
The "Best Bang for the Buck" ranking aims to help students find four-year institutions that offer marketable degrees at an affordable price. For this year's ranking, the Washington Monthly highlighted Stan State and the CSU overall for:
High graduation rates;
Graduating Pell and non-Pell grant students at nearly identical rates; and
Enrolling a high percentage of first-generation college students.
Colleges are ranked on how well they serve the country as a whole — by recruiting and graduating non-wealthy students, encouraging student activism and producing research and technologies that create high-paying jobs.
Stan State has also recently been recognized by MONEY Magazine as the No. 5 Most Transformative College; earned a spot on The Princeton Review's "Best 386 Colleges" for a 15th consecutive year and was one of the Business Insider's top 24 colleges with the best return on investment.