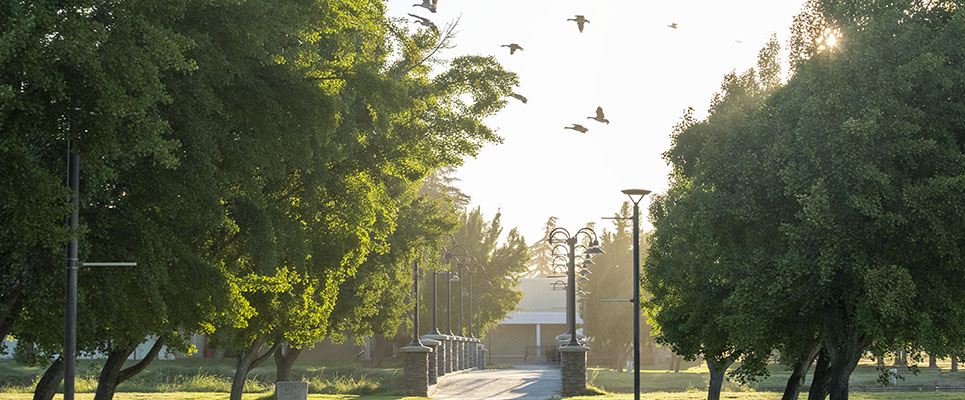 A program at Stanislaus State that supports former foster youth in their quest for academic success has received a $50,000 grant from the California College Pathways Fund to expand programming and services to meet students' increasing needs during the COVID-19 pandemic. 
The funds will be used this academic year to help students cover housing, textbook and graduation costs; establish a Warrior Homeroom where students can connect, find a sense of belonging and learn life skills; hire a Promise Scholar to assist with improving the program; conduct outreach; and provide professional development for program staff.  
Outreach to high schools, community colleges and county education offices to increase program awareness will be conducted in Stanislaus, San Joaquin, Calaveras, Mariposa, Tuolumne and Merced counties. Outreach activities are expected to increase program participation by nearly 30 percent. 
Promise Scholars operates under the umbrella of the Educational Opportunity Program, which provides holistic academic advising, programming and support services for first-generation and low-income students. Services available to Promise Scholars include priority placement for campus housing, dedicated campus support staff, academic planning and career advising and tutoring. 
California College Pathways is a public-private philanthropic partnership dedicated to creating a seamless system of support for foster youth as they transition from high school to colleges and universities and work toward their post-secondary goals.