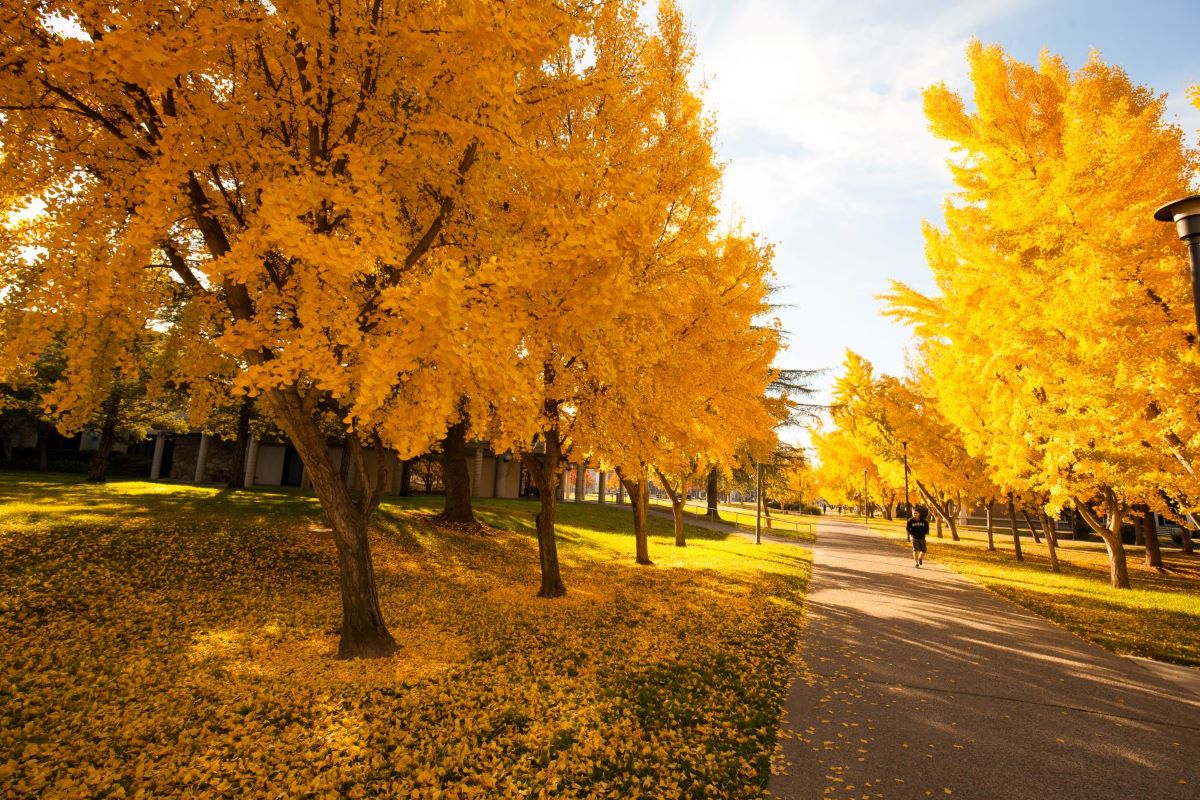 Our October recap of recognitions, accolades, awards, gifts and honors for the Stanislaus State campus community includes programs that received major grants and the University landing in national rankings. Check out each of the exciting recognitions and awards below and be sure to look for our November recap in StanNews' last issue of the month!
Project Rebound earned coveted affiliation and a $113,000 grant from the California State University Consortium of Project Rebound, one of five grants awarded to CSU members with Project Rebound programs.
The Promise Scholars Program at Stan State, which assists former foster youth to continue their academic journey, received a $50,000 grant to help pay for a variety of academic essentials including housing, textbooks and graduation costs among other things.