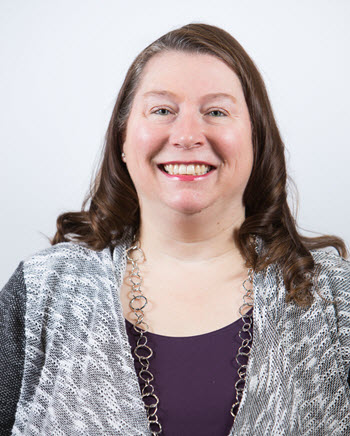 Stanislaus State President Ellen Junn has announced the appointment of Christene James as the new vice president for business and finance and chief financial officer.
James will join Stan State on Jan. 27 from Cornish College of the Arts in Seattle, where she serves as the vice president for finance and administration and chief information officer.
"Ms. James is a highly resourceful senior leader with experience directing growth and leading operational excellence," Junn said. "She has more than 25 years of experience in higher education and has worked in various roles and with students, staff, faculty, alumni and community stakeholders."
Prior to Cornish, James was the assistant dean for finance and administration for the University of Washington School of Pharmacy. She earned a bachelor's degree in business administration from Central Washington University and a master's in business administration from the University of Washington. James is pursuing her Ph.D. in education at Oregon State University as part of their adult and higher education hybrid online program.
"I am excited and thankful that the CSU community has asked me to join the team." James said. "I look forward to meeting the challenges and opportunities this position will provide. I hope to support the faculty, staff and students in meeting their goals."