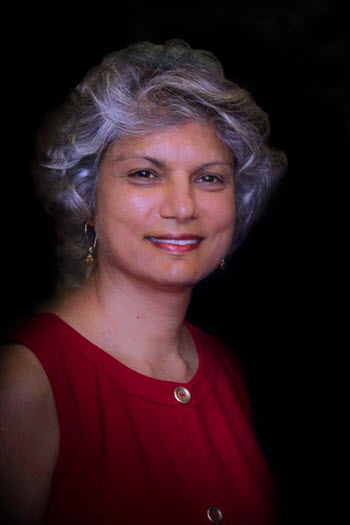 Gitanjali Kaul, who has more than 25 years of experience in executive higher education administration, has been appointed Vice President for Strategic Planning, Enrollment Management and Innovation at Stanislaus State, effective Jan. 15.
This position fills an already-existing vice president role by reconfiguring and consolidating multiple offices across divisions to improve the use of data analysis for conceptualizing budgetary decisions and enhancing enrollment management and strategic planning.
"Stanislaus State is a remarkable institution dedicated to upholding the highest levels of liberal education in the country," Kaul said. "I feel very privileged and honored to become a member of this family. I share President Ellen Junn's commitment to campus-wide collaboration and student success. I am filled with a sense of passion and purpose as I look forward to joining the campus. I know that together we can realize local dreams and have a significant impact on the region."
Kaul comes to Stan State from CSU Dominguez Hills, where she was acting vice provost for Academic Affairs. She also served as the campus' accreditation officer and led implementation of the strategic accreditation planning process. She previously served as the school's associate vice president for Institutional Effectiveness and Assessment. Prior to joining CSU Dominguez Hills, Kaul held executive positions at Florida Atlantic University and Cleveland State University.
Kaul earned her bachelor's degree in psychology from the University of Delhi in New Delhi, India. She holds master's degrees in psychology and sociology from India's Utkal University and Northern Illinois University, respectively, as well as her Ed.D. in educational psychology from NIU.