Professor of Anthropology and Associate Dean, CAHSS
Research Interests: Paleoanthropology and the evolution of behavioral complexity; Applications of new technologies to the study of human origins; Human skeletal biology in the Bronze Age of China and Greece; Paleopathology
Courses Taught: Human Evolution, Bodies of Evidence (Human Osteology and Forensic Anthropology), Talking Skeletons: Forensic Anthropology Case Studies, Primate Observational Studies, Primates: Past and Present, Introduction to Physical Anthropology, The World on a Plate: Humans and Food.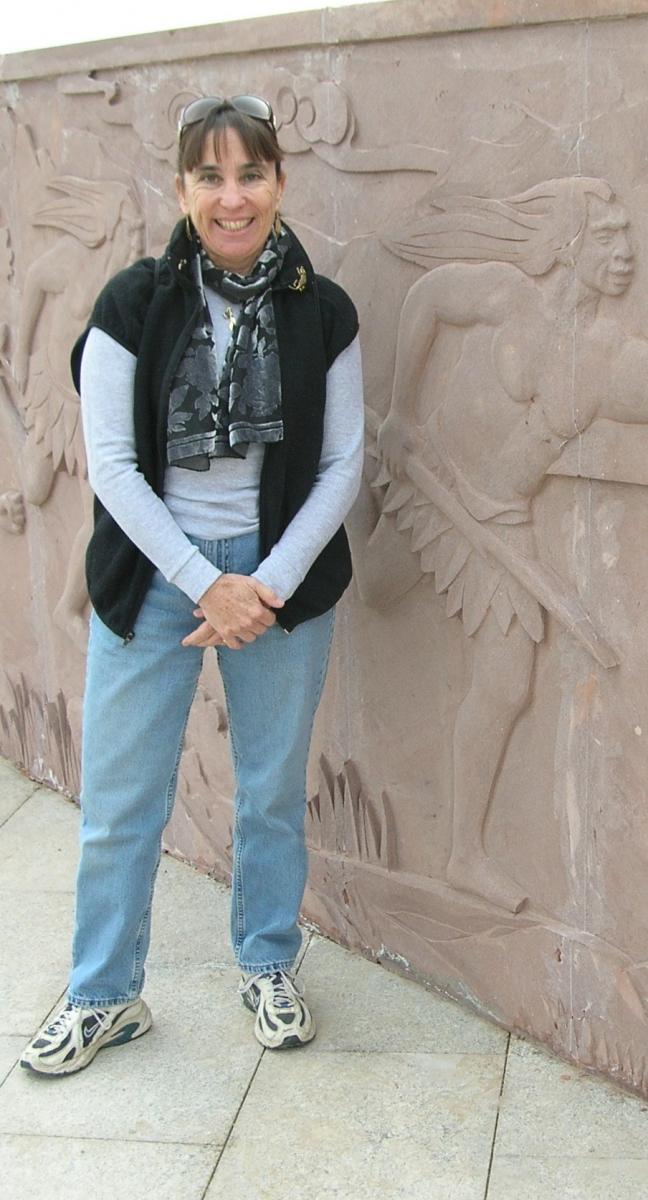 Contact Information
Building: Bizzini Hall
Office: B-215; DBH 260
Phone: (209) 667-3604; 667-3403
Email: smillerantonio@csustan.edu
Publications
from my research projects in China and Greece
Asia and Middle Pleistocene in Global Perspective Special Issue of Asian Perspectives
Late Middle Pleistocene climate in southwestern China - Quaternary Science Review article
New Directions in the Skeletal Biology of Greece Chapter 10: Differential Health among the Mycenaeans of Messenia
Large Mammal Exploitation in Late Middle Pleistocene China: a comparison of rhinoceros and stegodonts at Panxian Dadong
Late Middle Pleistocene Hominin Teeth from Panxian Dadong, South China (J. Human Evolution 2013)
Some photos from the field: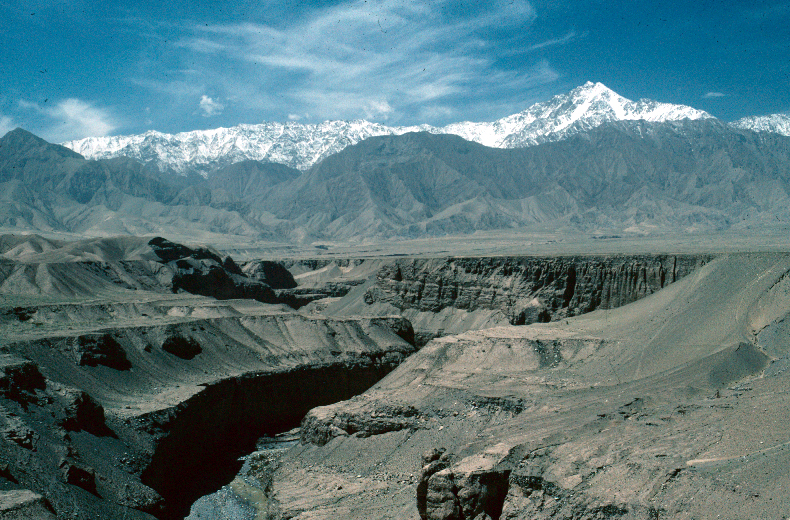 The Kunlun Mountains and the gobi terraces of the Taklamakan Desert, northwestern China - Archaeological survey on these terraces yielded flake and microlithic assemblages dating to the terminal Pleistocene.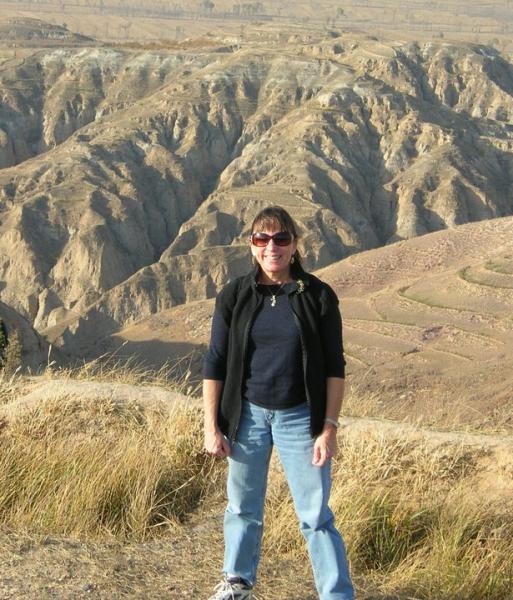 The Loess Plateau near the Nihewan Basin, northern China - some of northern China's earliest Paleolithic remains are located in this region.

Panxian Dadong - Cave mouth in the background. The middle cavern of a series of three stacked caves in this karst hill. Dadong Village, Guizhou Province, China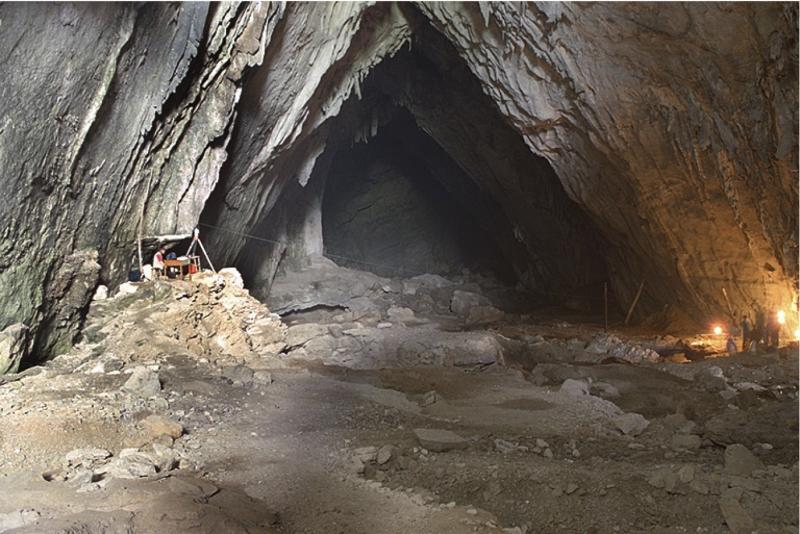 Inside Dadong - Deep cave deposits that date from 300,000 years ago to about 60,000 years ago. Stone tools, animal bone and human teeth were recovered throughout these deposits.