Director's Corner: Warriors Inspire
I can't believe that we are in the month of October! This year seems to keep flying by and has brought us many reminders that we never know what's on the horizon. In these times of uncertainty, it's more important than ever to come together and seek hope, inspiration and connection.
Passion for Ag, Inspired to Serve
A first-generation college graduate, Stan State alumna Michelle Reimers is the first woman general manager in the 133-year history of TID.
Warriors in the News
Warriors are doing great things in the region, the state and the nation. Catch up on what your fellow alumni are doing that has put them in the spotlight.
---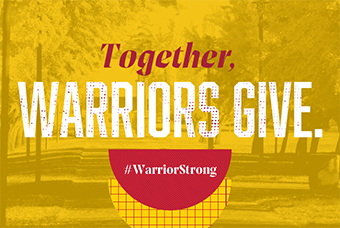 #StanUp for Student Emergency Funds
There is an urgent need to support Stanislaus State students who are facing hardships in these difficult times. You can help a student stay #WarriorStrong.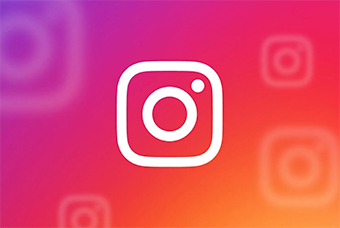 Follow us on Instagram
Follow our official Stan State Alumni Instagram to stay connected with your fellow Warriors!