Director's Corner: Happy Holidays
As this challenging year closes, what remains is hope. Let's join efforts as #StanStateAlumni to be part of a wave of positivity and love.
Persistence and Passion are Keys to Alumna Lupe Delgado's Success
Despite economic, immigration and educational obstacles, Delgado persevered on the path to her bachelor's degree.
Warriors in the News
Warriors are doing great things in the region, the state and the nation. Catch up on what your fellow alumni are doing that has put them in the spotlight.
---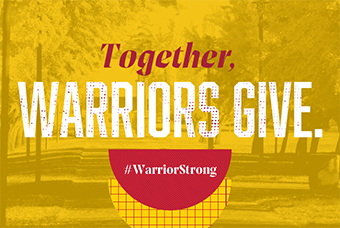 Together, Warriors Give.
A gift to the Warrior Food Pantry provides immediate support to students who are striving to change their lives through higher education.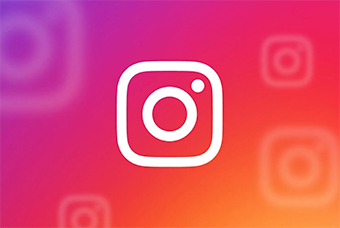 Follow us on Instagram
Follow our official Stan State Alumni Instagram to stay connected with your fellow Warriors!