For current teachers, we offer classes that award the extension credits needed for professional development. These online instruction courses offer instruction in timely topics by leaders in the teaching industry. 
For school districts and private groups, we can award contract extension credit for training sessions. The process is simple and quick. Extension Course Proposal Form.pdf
Please make a selection from these categories: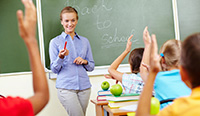 Teacher Performance Assessment (TPA)
Task One: Case Studies
Task Two: Designing Instruction
Task Three: Assessing Learning
Task Four: Culminating Teaching Experience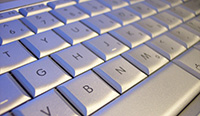 Online Instruction
Take online instruction courses from the comfort of your own home to earn extension credit!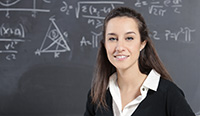 Contract Extension Credit
Need extension credits for your organization? Use contract extension credit!